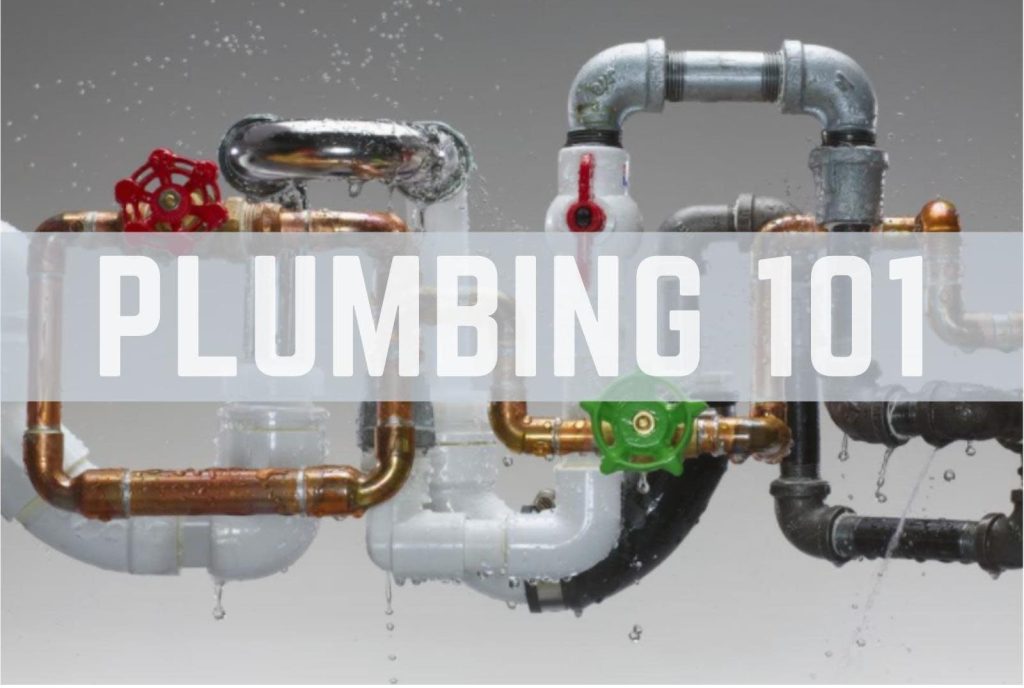 This course is designed to provide a general overview of plumbing requirements, plumbing codes, fittings and terminology to assist those who do not have a trade specific background.  
As a pre-requisite to the Estimating 101/102 course, one of the main struggles of the Estimating course was that many of the participants did not have a solid understanding of plumbing systems, materials or terminology.
The Plumbing 101 will fill that gap and allow the Estimating course to run more efficiently.